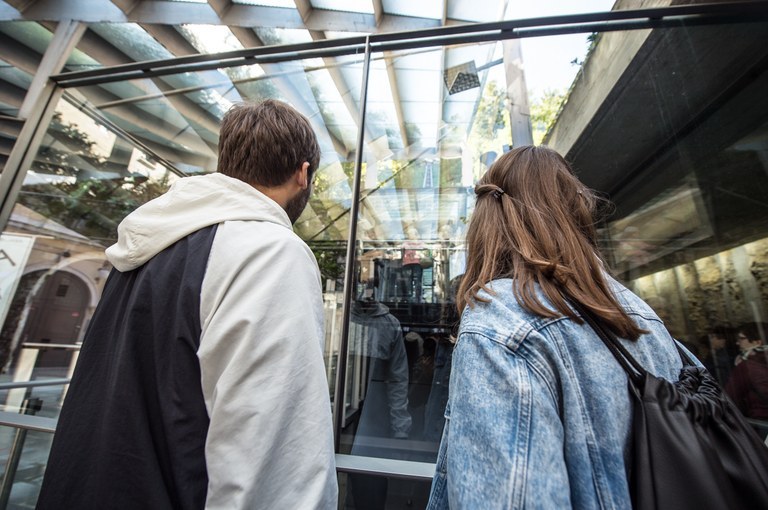 Ljubljana, 21 June 2018 – Government Office for Development and European Cohesion Policy, the Managing Authority for ERDF, ESF and Cohesion Fund, issued a grant decision for the call for proposals ''Support for SMEs in tourism industry to increase resource and energy efficiency in border areas''. The call for proposals makes a total of EUR 11.2 million in ERDF funding available.
The call for proposals aims to improve the competitiveness of SMEs and micro enterprises in tourism industry by supporting the use of renewable energy sources and fostering energy and resource efficiency.
The call for proposals seeks to:
reduce operating costs of SMEs incurred in the roll-out of energy and resource efficiency measures or increased use of renewables; 
reduce environmental impact of SMEs in tourism industry; 
increase added value of SMEs; 
boost the growth of SMEs in tourism industry by closing the gap in SME development and funding, and  
reduce GHG emissions.
Privately and family-owned SMEs, or natural persons registered as sole traders can apply for funding. Such entities need to be involved in tourism industry and registered for the pursuit of one of the below mentioned activities listed in the Standard Classification of Activities (SKD 2008):
55.100 Hotels and similar accommodation
55.201 Holiday homes and resorts
55.203 Private room rental
55.204 Mountain lodges and youth hostels
For more information, please refer to the Ministry of Economic Development and Technology