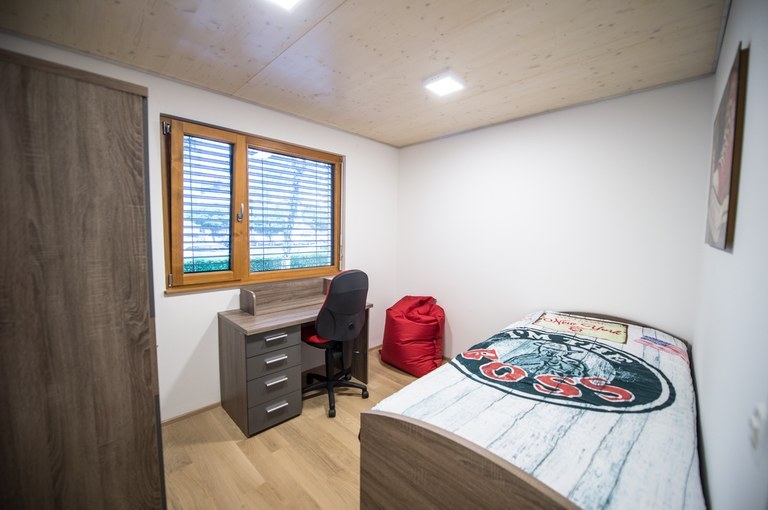 Ljubljana, 9 April 2020 – Government Office for Development and European Cohesion Policy, the Managing Authority for the ERDF, the ESF and the Cohesion Fund, has issued a funding decision for the programme ''Co-financing of energy efficiency measures in one- or two-dwelling buildings - programme ZERO500''. Total programme budget amounts to nearly EUR 5.9 million, of which EUR 5 million will come from the Cohesion Fund.
The programme aims to curb the trend of increasing energy poverty. The funding will support energy efficiency measures undertaken in single family homes or two-dwelling buildings (insulation of external walls, replacement of windows, insulation of roofs, installation of ventilation systems and other intervention measures). The programme will help reduce energy poverty issues facing 500 low-income households in one or two-dwelling buildings.
Programme manager Eco Fund – Slovenian Environmental Public will cooperate with Social Work Centres, energy consultants and other stakeholders to ensure that the funding goes to those who need it most.
For more information, please refer to the Ministry of Infrastructure and Eco Fund.