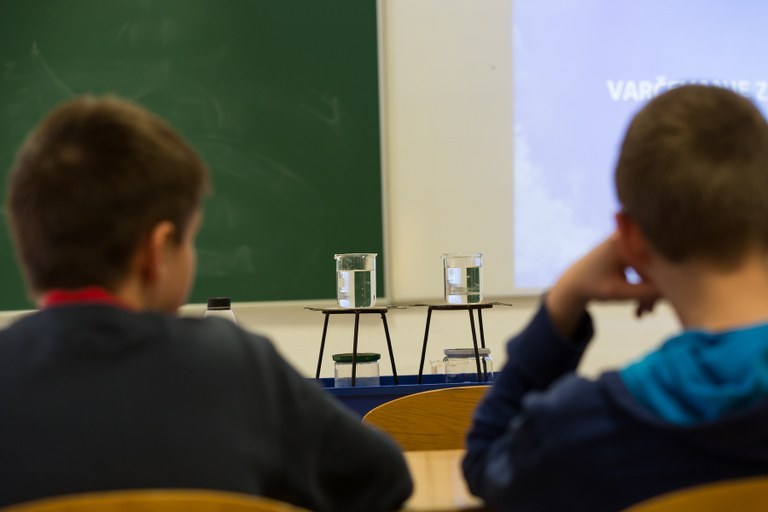 Government Office for Development and European Cohesion Policy, the Managing Authority for the ERDF, the ESF and the Cohesion Fund, has issued a funding decision for the project ''Energy renovation of the School Centre Kranj''. The project, whose total budget stands at EUR 751,000, will receive a contribution from the Cohesion Fund amounting to EUR 251,000.
A number of energy renovation measures will be undertaken on all buildings belonging to the School Centre Kranj.
The intervention measures carried out in the scope of the energy renovation project will include insulation of roofs, replacement of windows and improvement of lighting. The heating system will also be improved, and the buildings will be connected to the biomass district heating system. The intervention measures will further consist of the modernization of the boiler room and heating substations, and the system for heating sanitary water will undergo retrofit.    
Net floor area of 5,446,93 m2 will be renovated with the help of this EU-funded renovation project.
For more information, please refer to the Ministry of Infrastructure and the School Centre Kranj.