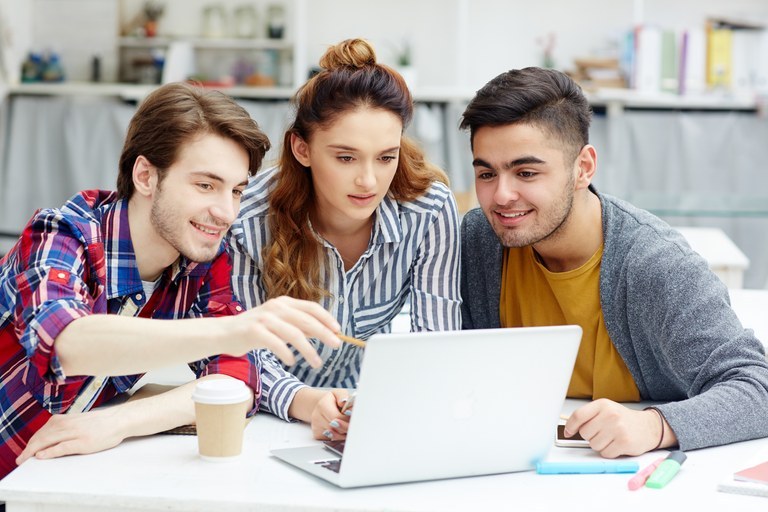 Ljubljana, 13 January 2023 – Government Office for Development and European Cohesion Policy has approved EUR 1.19 million in EU funding for the call for proposals REACT-EU: Information and communication technology for higher education institutions implementing pedagogical study programmes II.
The call for proposals will finance the purchase of information and communication technology (hereafter ICT) hardware and the purchase or rental of ICT software for higher education institutions that implement pedagogical study programmes, namely for setting up modern classrooms. This will establish a stimulating learning environment at the aforementioned higher education institutions and a learning environment that will enable high-quality didactic use of ICT within the pedagogical process and didactic use of ICT for teaching. Giving students access to knowledge is a way of mitigating the consequences of the covid-19 pandemic.
The call for proposals worth EUR 1.4 will receive European Regional Development Fund support of EUR 1.19 million under the React-EU initiative.
Ministry of Education, Science and Sport will publish the call for proposals in the Official Gazette of the Republic of Slovenia on Friday, 20 January 2023.
Source: freepik.com