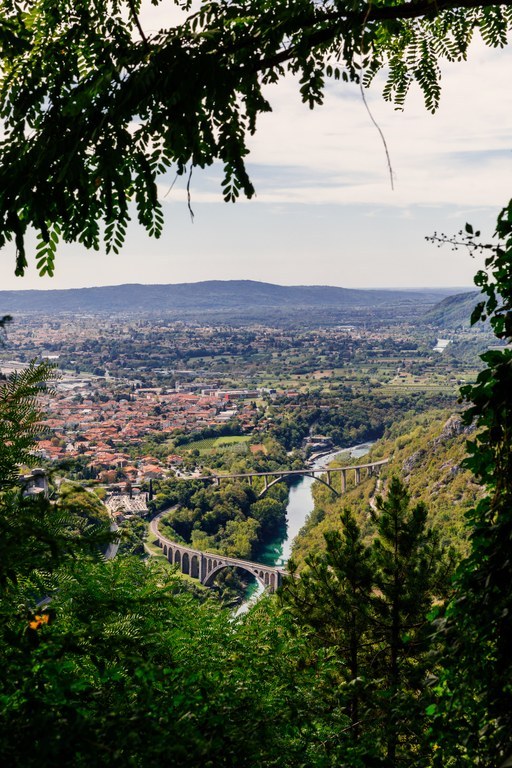 Ljubljana, 5 December 2022 – Government Office for Development and European Cohesion Policy has approved EUR 527,000 in EU funding for public passenger transport in Nova Gorica (project Integrated Territorial Investments, Urban Municipality Nova Gorica, Sustainable Mobility Measure – Public Passenger Transport).   
The project will result in the renovation or new arrangement of 22 bus stops in Nova Gorica and Solkan. The investment is much needed as public passenger transport bus stops are currently not appropriately arranged and do not ensure adequate safety, comfort and traffic fluidity.    
The project will increase all road users' safety and make public passenger transport more comfortable and attractive. Traffic fluidity will improve with the investment, also reducing negative environmental impacts.
The project is implemented under the Integrated Territorial Investments (ITIs) mechanism in line with the objectives of urban mobility development and improving air quality in urban areas. 
The project worth EUR 900,262.38 will receive EUR 527,011.54 of Cohesion Fund support.
Photo: www.slovenia.info; Mediaspeed, photo: Ernad Ihtijarević