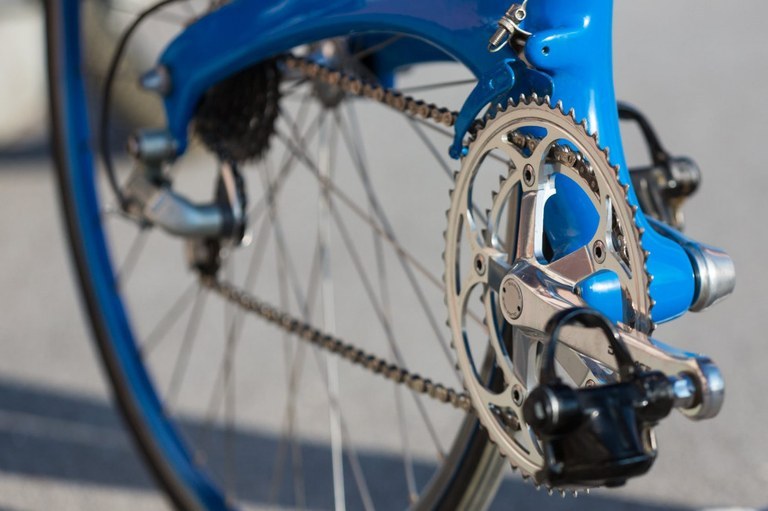 Government Office for Development and European Cohesion Policy, the Managing Authority for the ERDF, the ESF and the Cohesion Fund, has issued a funding decision for the project ''Tržaška cesta road – Development of Ljubljana cycle network with support from the Cohesion Fund''. The EUR 6.4 million project will receive a EUR 1.6 million contribution from the Cohesion Fund under the Integrated Territorial Investments mechanism.
The project aims to support sustainable mobility in the City of Ljubljana through the development of a set of interconnected safe and direct cycling and pedestrian infrastructure that will promote active mobility in the city, i.e. walking and cycling. By encouraging citizens to walk or cycle, the project will improve air quality in the city, better connect individual quarters of the city, improve the quality of urban space and life in the city, and make the city more attractive both for its residents and the visitors.
The project will support the construction of 4,850-metre long bikeways and sidewalks on both sides of the road and the reconstruction of 11 bus stops along the Tržaška cesta road.