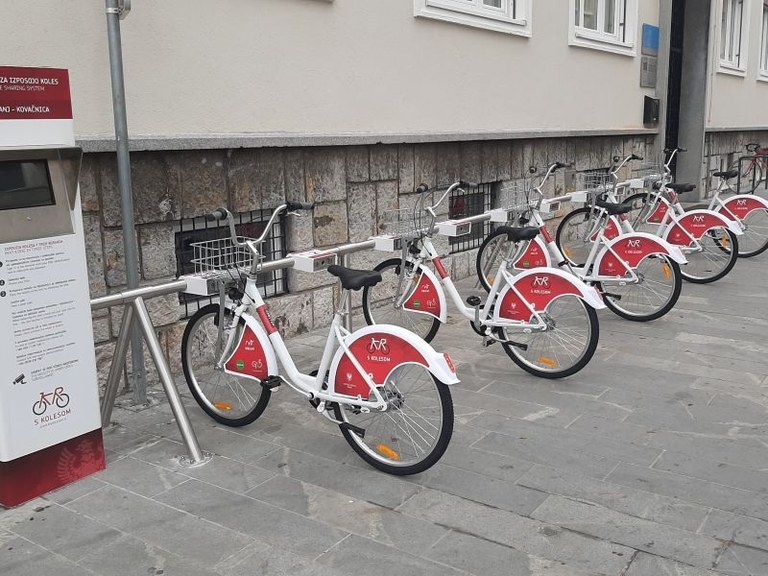 Ljubljana, 28 November 2022 – Government Office for Development and European Cohesion Policy has approved EUR 890,000 in EU funding for the project Integrated Territorial Investments Kranj: Planina overpass – Hrastje business zone.
The project will result in establishing the missing section for cyclists and pedestrians that will connect the central part of the urban settlement Planina and the Hrastje business zone. The relevant equipment, the bypass facility and the overpass over the regional road will also be built in the frame of the said project. The city of Kranj will get 730 metres of new cycling connection and 690 metres of a new pedestrian zone.
The project is implemented in the frame of Integrated Territorial Investments (ITIs) mechanism under the objectives of urban mobility development and improving air quality in urban areas.   
The project worth EUR 2,280,254.36 will receive EUR 888,845.09 of Cohesion Fund support.