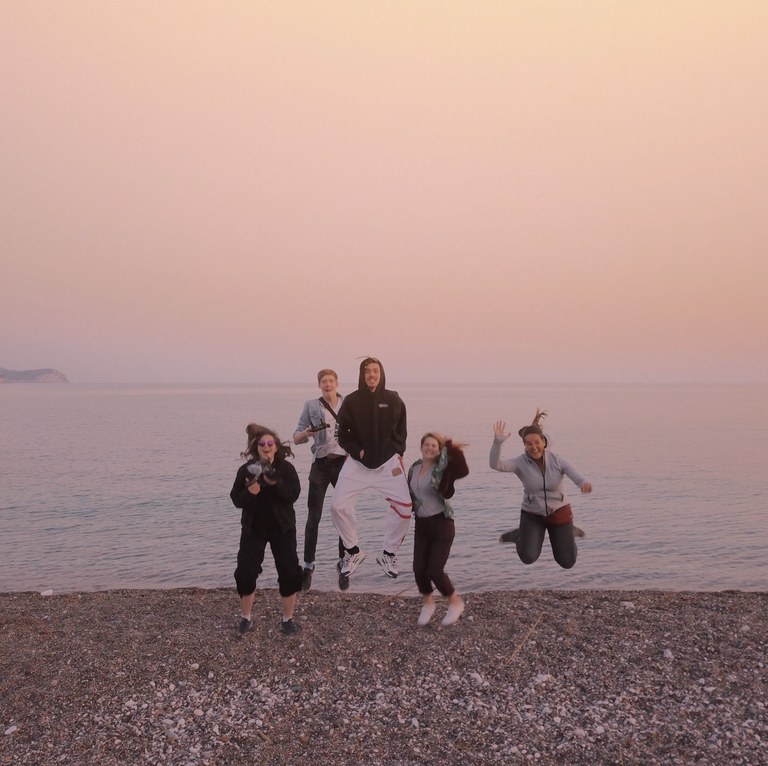 What's up, Europe? The Road Trip Project is back! This year's edition will feature 2 new routes and 2 teams of travellers jumping on a lifetime adventure across the continent and beyond. All of this in a mini-van – of course!
The teams will hit the road and travel from end of August until end of September, crossing dozens of regions throughout Europe, engaging with and living like the locals. Their mission: not only to explore Europe in a different way but also to discover another side of themselves.
Divided into 2 teams of 4, one team will go from Sweden to the Canary Islands, while the other will go from Ireland to Cyprus. Each team will have a video maker, a copywriter, a photographer and a presenter. They will document all of their travels and share highlights on the project website and social media.
Together we will discover what's up in Europe.